The Advent & Christmas Book of Daily Liturgy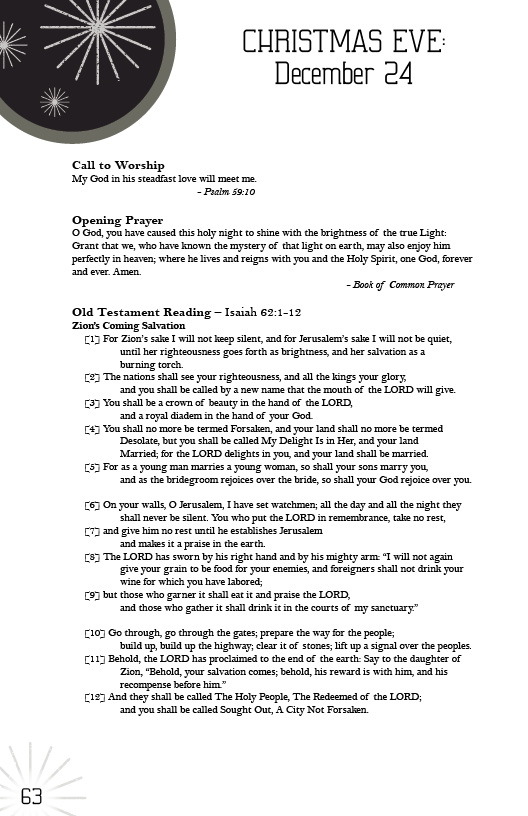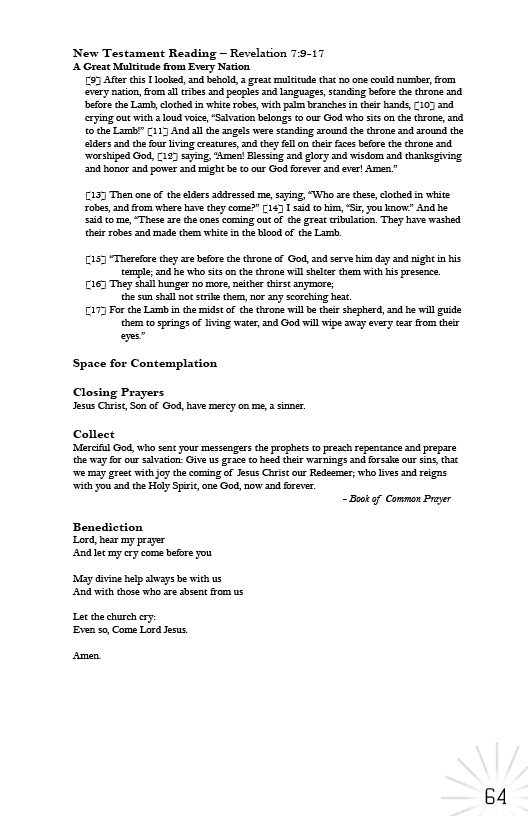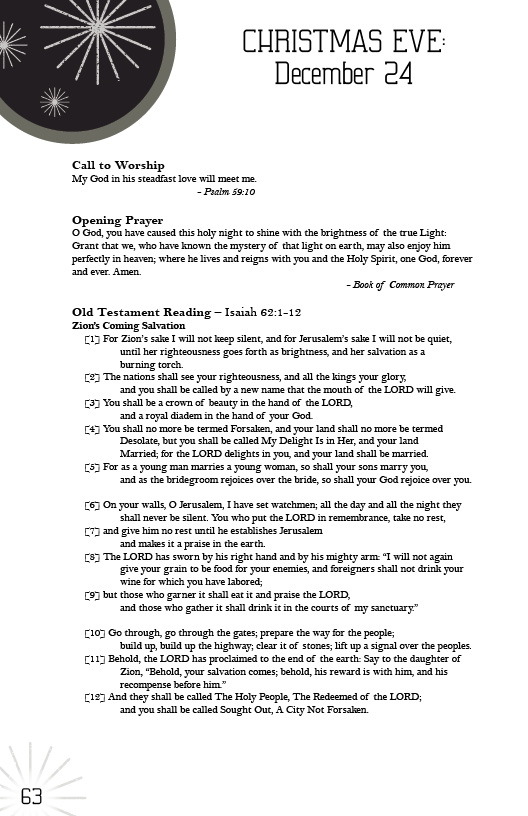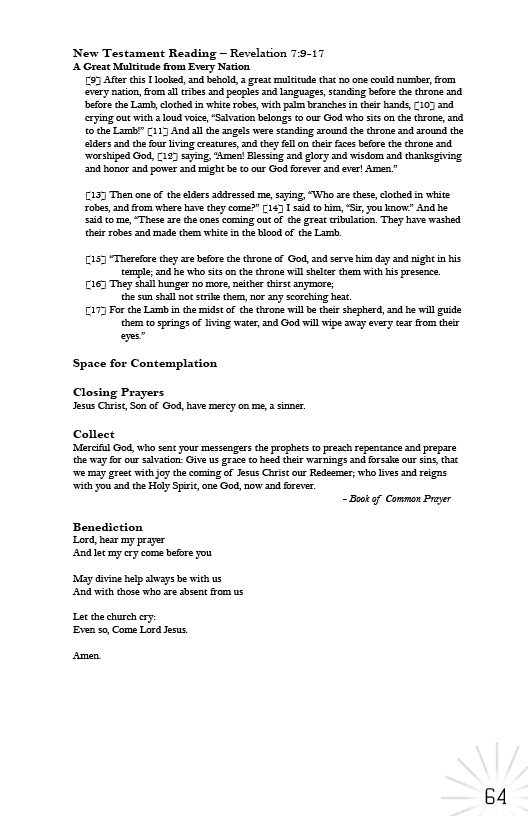 The Advent & Christmas Book of Daily Liturgy
The Advent & Christmas Book of Daily Liturgy is a good resource for families, small groups and even churches to engage in a daily liturgy during the Advent and Christmas seasons. The readings start the first Sunday of Advent and end on Epiphany. This recent version now provides enough readings and prayers so that no matter how the days fall on the calendar, you can use the book year after year!
Pre-order this resource now so that you can be prepared for swiftly approaching Advent and Christmas seasons.
[91 pages. 2015, Coram Deo Church Community]
Happy Advent & Merry Christmas!